Step 1
We gather data and analyze your requirement. We adopt tailor made solutions to get more traffic on your web pages.

Step 2
We study traffic patterns and identify keywords which can bring high traffic for your business.
---

Step 3
We follow traffic metrics and sort all bottlenecks which restrict customers from landing to your business pages

Step 4
We target your page for more traffic with more achievable goals and optimize the customer acquisition.
We help you build a better tomorrow . .
---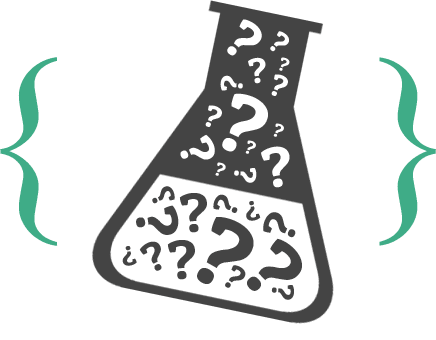 We analyze your needs carefully
We do competition analysis of your business peers and identify high traffic keywords.
We provide best solutions
We have tailor made solutions for your requisites. We provide optimized plan with various keyword targeting and traffic generation to your web pages.

Awesome Builder
We use in-house tools to optimize your web pages and landing pages to drive more traffic to your domains.

Own Framework
We provide custom backend integration where you can create, update and optimize the web pages of your business sites or products with SEO enabled.
Why People choose us ?
In very short period of time we have inducted happy clients in our plans and achieved the required set goals by them. We personalize each customer account with our program manager and Help center for addressable issues.